Cinedigm has launched digital streaming service Dove Channel to provide family-friendly, faith-based and children's programming for mobile devices and smart TVs.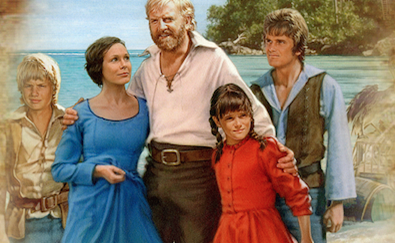 The direct-to-consumer OTT digital streaming subscription service offers controlled programming for $4.99 a month through devices like Roku Players, Roku TV models, Android and Mac iOS, Samsung Smart TV, the web and other mobile and tablet devices.

The Dove Foundation curates the channel, which features acquired and original programming, as well as family and faith-friendly content from the Cinedigm library.
Content is sorted using a customisable rating system to ensure appropriate programming. Using six key criteria, programmes are ranked by sexuality, language, violence, drug and alcohol use.