A new VOD service has arrived in the UK with the goal of bringing little-seen gems to home audiences.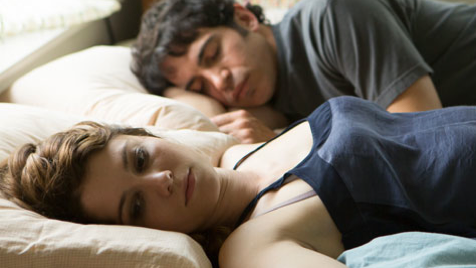 Founder and entrepreneur Martin Warner claimed Flix Premiere was the world's first digital cineplex, although the precise significance of that remained unclear given the increasing prevalence of VOD platforms.
Speaking to Screen International recently, Warner said the launch was the first step in global expansion and that he aimed to be in the US soon, and in France, Spain, Germany, Australia and Canada by the end of May.
Flix Premiere aims to introduce eight or nine new titles each week and will champion quality films that struggle to make a noise in the over-crowded distribution landscape.
'Tickets' cost £3.99 (approximately $5.81 at time of writing) and special packages are available.
Once purchased, the film is available for 24 hours and can be viewed on all browsers. A mobile version will be offered shortly.
Launch titles include Alex Of Venice (pictured), Elephant Song, Lipstikka, and Little Accidents.
Each film on Flix Premiere will play exclusively on the service for 12 months. Screenings will be accompanied by exclusive content such as interviews and behind-the-scenes footage
Warner said the curated service is powered by cloud-based technology and social media analytics acquired through data acquisition partnerships.
"The greatest gift our industry can give the moviegoer is access to a treasure trove of world-class movies, new films with exciting stories and characters that they have never seen," he said.

"The abundance of great films that will become available next year through Flix Premiere will revolutionise the film industry as we know it today. Flix Premiere is a fresh alternative to theatrical releases and traditional VOD platforms."
Warner will deliver a keynote speech in Cannes on May 18.