The digital platform has introduced new subscription video tools for its content creators.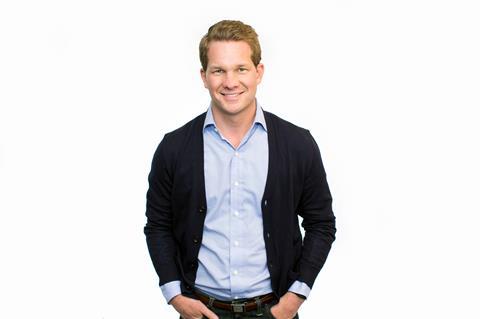 Content creators on Vimeo On Demand can now charge their viewers monthly subscription fees for unlimited viewing besides offering content for sale and rental on a transactional basis.
Creators can set their own price points for buys, rentals or monthly subscriptions and keep 90% of revenue after transaction fees.
The new features are a part of the first phase of Vimeo's new subscription tools for Vimeo On Demand.
"Subscription video on demand [SVOD] is a natural extension of Vimeo's transactional VOD platform, giving creators a new way to sell content to viewers worldwide," said Vimeo CEO Kerry Trainor (pictured).
"Online video is entering an exciting new stage where creators don't have to rely on pre-roll advertising alone to earn money, and Vimeo is building the open global platform for paid video distribution."