The digital platform on Tuesday unveiled a series of events at SXSW designed to further the industry equality agenda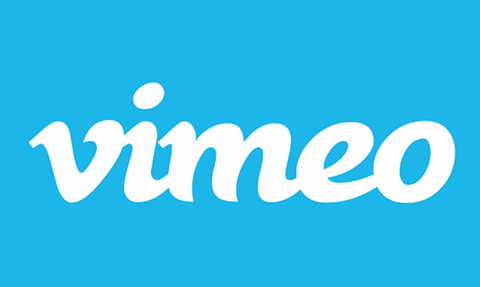 Share The Screen Staff Picks Cinema is a 90-minute screening that will take place at the Vimeo Theater in the Austin Convention Center on March 11 and feature the work of seven female directors.
Programming will include a development partnership with New York-based film and media incubator Big Vision Empty Wallet to fund select participants in its Kickstart Diversity programme.
The initiative supports films, pilots, web series, and multi-platform projects with diverse teams through an incentive package that includes nationwide discounts and an exclusive distribution lab.
As part of the partnership, Vimeo's development team will review all Kickstart Diversity projects, with the opportunity for select projects to receive dedicated funding in exchange for distribution on Vimeo On Demand.
And there will also be Vimeo's first 2016 Share The Screen filmmaker investment with the acquisition of Marina Rice Bader's film Ava's Impossible Things.
The film will premiere exclusively on Vimeo this summer.