Communications agency restructures team and appoints digital executive.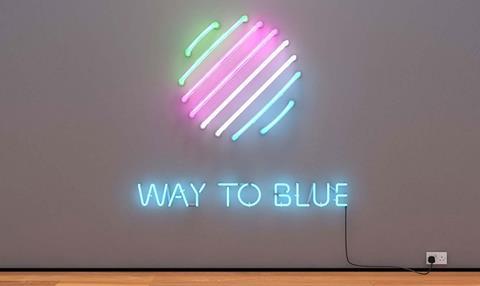 Communications and marketing agency Way To Blue has appointed Edelman's Claire Slight as group digital and social director as part of a company restructure.
Slight has worked with Edelman Digital over the last two and a half years across their Unilever and HP portfolio. Prior to joining Edelman, her experience included contract roles both agency-side and in-house for brands including M&S, John Lewis, BMW and L'Oreal Paris.
She takes up her new role in mid-August with agency clients set to include NBCUniversal, Sony Pictures and Amazon.
A part of the company's resturcture, Alan Twigg, who joined Way to Blue in March becomes group director of consumer with global responsibility, Holly Larsen becomes regional director for the UK, James Everard becomes group head of research & insight, Giles Hadman, group director of media (planning & buying) and Rebecca Winch becomes the group director of creative production.
The agency is currently looking to fill the role of global head of entertainment.
"Our business has grown significantly in the last three years and this restructure is designed to maximise opportunity within the group, both for our clients and our talent. The goal here is to create a fully global and integrated structure, one we believe will be a footprint for all agencies moving forward. We are also delighted to welcome Claire who bolsters our digital, influencer and social capabilities worldwide," said Way to Blue CEO, Adam Rubins.