The Oscar-nominated producer is attending the festival with his latest film Spotlight.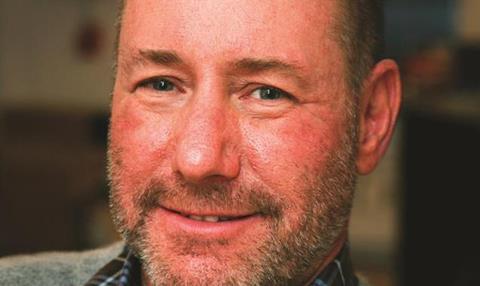 American producer Steve Golin will receive a career achievement award at this year's Zurich Film Festival (Sept 24 - Oct 4).
Golin will attend the festival with his latest feature Spotlight, Tom McCarthy's story of the titular Boston Globe investigative reporting team who uncovered the Catholic Church's sex abuse scandal, and a new 'cyberpunk' TV series titled Mr. Robot, which stars Christian Slater, Rami Malek and Portia Doubleday.
He will be presented with the award after the festival's screening of Spotlight on Sept 28.
Golin made his name by co-founding Propaganda Films in 1986, with the company becoming the largest music video and commercial production outfit in the world, launching the careers of Michael Bay and Spike Jonze along the way.
His next venture, Anonymous Content, which he is currently the CEO of having launched in 2000, produced Alejandro González Iñárritu's 2006 film Babel, which earned Golin a best picture Oscar nonination.
His other notable past credits include David Lynch's iconic TV series Twin Peaks as well as Michel Gondry's Eternal Sunshine Of The Spotless Mind, Spike Jonze's Being John Malkovich and David Fincher's The Game.
As a tribute, some of Golin's most popular films will be screened at the festival this year.
Nadja Schildknecht and Karl Spoerr, Zurich's co-directors, said: "It is rare to find someone who has had such significant and wide ranging successes across the entertainment landscape over a long period of time. Steve has given so much to the film world, in so many ways."