Venice International Film Festival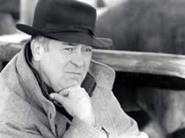 Director Bernardo Bertolucci assumes role for second time after chairing 1983 jury.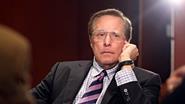 Exorcist director to receive honorary Golden Lion.

Festival also sets jury members at nine for the jury of the Competition for the Golden Lion and at seven for the members of the Orizzonti jury and the jury of the "Luigi De Laurentiis" prize for a debut film.