News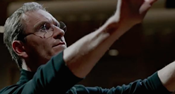 Danny Boyle's biopic starring Michael Fassbender as the digital age visionary who changed the face of personal computing, telephony and music will screen on October 3 as the centrepiece screening of the 53rd New York Film Festival.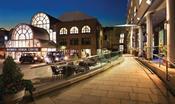 Blackmagic Design has signed up as the headline partner of the Media Production Show, as support for the two-day exhibition and conference gathers momentum.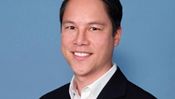 The studio has brought its global theatrical distribution operations under one technology platform and licensed MACCS Theatrical Distribution Software to run its North American operation.