News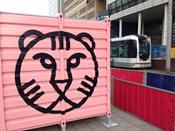 International Film Festival Rotterdam (IFFR) is expecting to record 280,000 cinema visits over the festival period, making it one of the biggest public film festivals in Europe.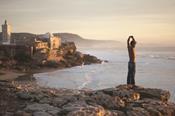 Pan-European cinema event will see five films premiere in Rotterdam and simultaneously across Europe; Distrify Media and Filmin will offer through VOD.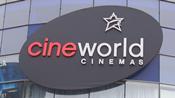 Cinematic experience "stimulates all five senses".