News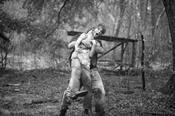 London-based genre festival to feature 19 world premieres and 35 UK & European premieres.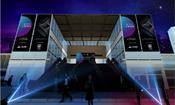 Dolby Laboratories has announced its first Dolby theatres in Asia at Wanda Cinema Line sites in Dalian, Changchun, Chongqing and Jinan.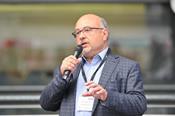 Tony Orsten, CEO of Andy Serkis' performance capture studio, also discusses "the other Jungle Book".