News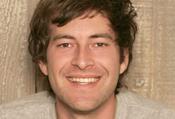 Mark Duplass has been confirmed as one of four daily keynote speakers at SXSW.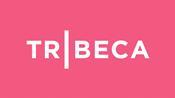 Lionsgate and Tribeca Enterprises have announced a subscription VOD service to carry "a prestigious" selection of films from both companies as well as third-party global content.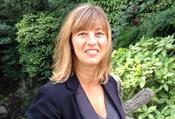 Europa Distribution has warned that the European Commission's proposed single digital market would be a "catastrophe" for the independent film sector.