News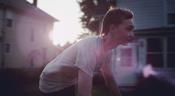 Tribeca top brass announced the winners of the two awards sponsored by AT&T on Saturday as the festival neared its conclusion.
Harkness Screens has launched its Curolux suite of screen monitoring solutions for digital cinema.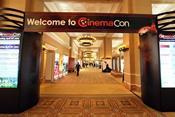 Seoul-based 4D specialist CJ 4DPLEX has signed deals with Indian multiplex titan PVR Ltd and two Japanese exhibitors to bring 4DX technology to their movie theatres.