News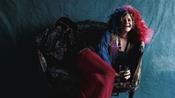 Female-driven films bookend the Bahamas International Film Festival as Todd Haynes' Carol starring Cate Blanchett and Rooney Mara opens the event on December 9 and Amy Berg's documentary Janis: Little Girl Blue ends the festivities on December 12.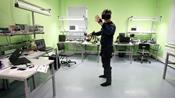 Running alongside the European Film Forum (Nov 18-19) at Tallinn's Black Nights Film Festival, a showcase of product demonstrations and start-ups were presented in the Digitech section further iterating a cross-over between the film and technology sectors. 
Game developers were tasked with building games around films.