News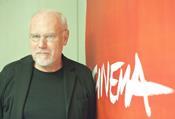 Former Rome Film Festival director Marco Mueller has been appointed chief consultant to the Beijing International Film Festival (BJIFF) as the five-year-old festival strives to become a world-class event.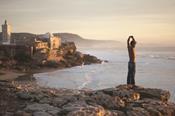 Pan-European cinema event will see five films premiere in Rotterdam and simultaneously across Europe; Distrify Media and Filmin will offer through VOD.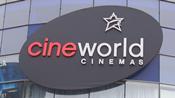 Cinematic experience "stimulates all five senses".