News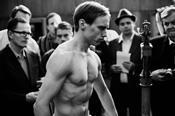 Cristi Puiu's Romanian drama won the Gold Hugo for best film in International Feature Competition as the 52nd Chicago International Film Festival wrapped at the weekend.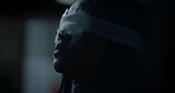 Upcoming exclusive titles include LFF title Dearest Sister and French series Beyond The Walls.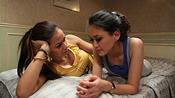 Campaign aimed at raising $127,000 (£95,000) to fund technology improvements, product development and marketing for world cinema VOD platform.