News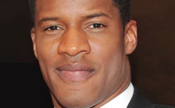 Nate Parker, director of The Birth of a Nation, will get this year's Sundance Institute award, which brings a cash prize and industry mentorship.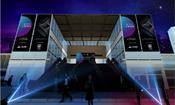 Dolby Laboratories has announced its first Dolby theatres in Asia at Wanda Cinema Line sites in Dalian, Changchun, Chongqing and Jinan.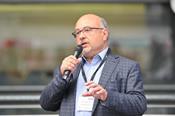 Tony Orsten, CEO of Andy Serkis' performance capture studio, also discusses "the other Jungle Book".