News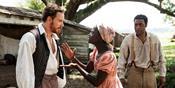 Lupita Nyong'o, tipped for an Oscar for her supporting role in 12 Years A Slave, will receive the 25th annual Palm Springs International Film Festival's (PSIFF) Breakthrough Performance Award.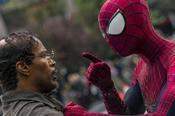 Superhero sequel to be remastered in IMAX 3D.
DreamWorks Animation producer Jane Hartwell and senior VFX supervisor Markus Manninen explained how new production processes are empowering the vision of the director, in a session on 'The Future of Animation' at the Cinematic Innovation Summit (CIS) in Dubai yesterday.