News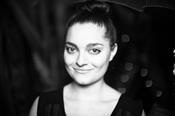 Festival hierarchy are beefing up the event with a new programme called DIG, the return of Clementine Leger as festival manager and a greater footprint across the calendar.
EXCLUSIVE: UK film and distribution company launches new digital platform.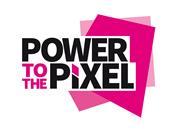 Power to the Pixel's annual Pixel Lab event will feature 32 participants.