News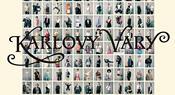 Mel Gibson to film special trailer for the festival; plans for Lebanese cinema focus and tributes to late US actor John Cazale and Chris Penn.
Harkness Screens has launched its Curolux suite of screen monitoring solutions for digital cinema.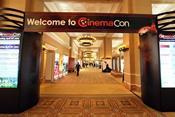 Seoul-based 4D specialist CJ 4DPLEX has signed deals with Indian multiplex titan PVR Ltd and two Japanese exhibitors to bring 4DX technology to their movie theatres.