News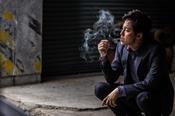 EXCLUSIVE: The new Los Angeles festival will open with South Korea's The Shameless and close with Taiwan's foreign language Oscar submission The Assassin.
Owners explore studio potential after location shoots for Avengers: Age Of Ultron and Channel 4's Humans.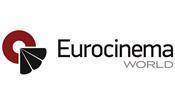 The company will launch Eurocinema World, a live channel and SVOD service.