News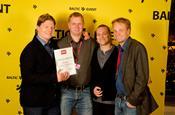 Producers from Finland, the Czech Republic, Sweden, Poland and Russia picked up awards at this year's 13th Baltic Event co-production market (Nov 24-28) in Tallinn.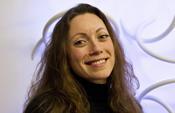 Fernandes joins from Company 3.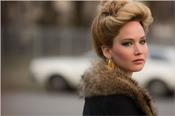 Tesco-owned TVOD service Blinkbox has inked a deal with Entertainment Film Distributors to host titles including American Hustle, The Butler, Transcendence, Her and August: Osage County.