News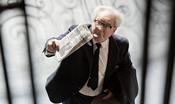 Nazi hunter thriller wins best film at the annual 'Lolas'.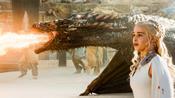 A behind-the-scenes look at Game Of Throne and a blow-by-blow account of the virtual production techniques used to create Jon Favreau's The Jungle Book are highlights of the HPA Tech Retreat which debuts in the UK next month (July 13-14).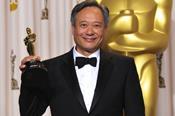 EXCLUSIVE: Only a handful of exhibitors will be able to screen Ang Lee's anticipated drama as the director intends.