News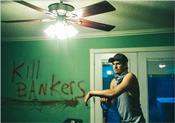 Ramin Bahrani's much fancied 99 Homes will not compete in this year's awards season as it emerged that Broad Green Pictures has acquired all US rights and will distribute theatrically in spring 2015.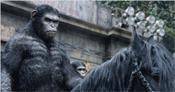 The era of laser illuminated projection came a little closer over the weekend following screenings of Life of Pi and Dawn of the Planet of the Apes using new Christie Digital technology which promise to lift levels of 3D movies to a par with that enjoyed in 2D.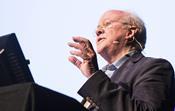 IBC: VFX veteran Douglas Trumbull claims the groundbreaking technology could revitalise the theatrical experience.