News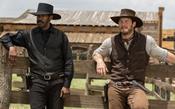 Toronto International Film Festival (TIFF) programmers have served up the first picks from what will be a typically daunting menu in September.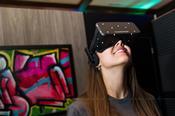 Growth of virtual reality filmmaking to be discussed at DIFF.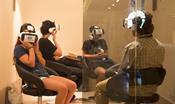 The festival is showcasing virtual reality for the first time, including the first raft of Israeli VR projects.