News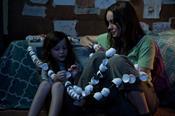 Top brass at the 42nd edition of the Colorado event have announced the roster of 27 films, with surprises to come over the September 4-7 run date.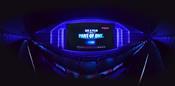 Empire Leicester Square to be the first cinema in Europe to feature next generation technology; first film to be The Walk.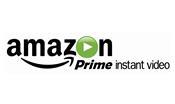 The online retailer joins Netflix in moving into the Japanese video streaming market.