News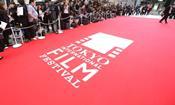 Japan's prime minister Shinzo Abe jostled for the spotlight with Meryl Streep at the opening night of this year's Tokyo International Film Festival.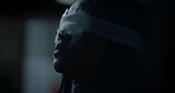 Upcoming exclusive titles include LFF title Dearest Sister and French series Beyond The Walls.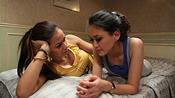 Campaign aimed at raising $127,000 (£95,000) to fund technology improvements, product development and marketing for world cinema VOD platform.