News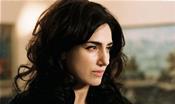 JFF to pay tribute to Israeli actress and film-maker who died in April.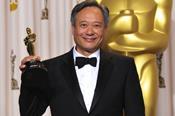 EXCLUSIVE: Only a handful of exhibitors will be able to screen Ang Lee's anticipated drama as the director intends.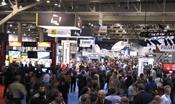 The prototype is being revealed at the Future of Cinema conference (part of the NAB show) in Las Vegas this week.