News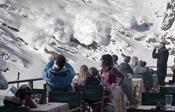 Ruben Östlund's Force Majeure has been chosen to compete for an Academy Award nomination as Best Foreign-Language Feature.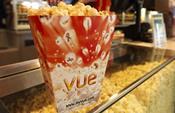 Upgrade to take place across the UK, Ireland, Germany and Denmark.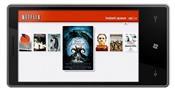 Is Netflix coming to Italy? Not any time soon if the comments at yesterday's Venice Film Market panel, "VOD in China and Europe - What is the strategy for Netflix arrival", are taken as the measure.