News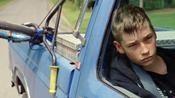 The 4th annual Napa Valley Film Festival (NVFF), scheduled for November 12-16, 2014, has unveiled its narrative and documentary feature competition line-ups and jurors.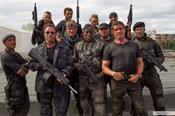 The action sequel proved the most buzzed about film on social networks in the UK.
A study from research consultancy Sycamore Research and Marketing has found that 73% of Taiwanese netizens admit they pirate movies and music, although 81% agree that piracy is wrong.