News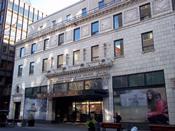 UPDATE: The head of the festival has branded reports of eleventh-hour staff resignations "slanderous" and "garbage" as the 40th anniversary edition got underway this week.
EDEF to showcase event cinema and VR.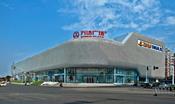 The companies announced in China on Tuesday morning what they called the largest 3D installation agreement in the history of the format.