News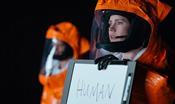 As revealed earlier this week, the 18th edition of the festival will feature more than 20 world premieres. Screen runs through some local highlights and previews the RioMarket.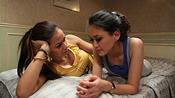 Campaign aimed at raising $127,000 (£95,000) to fund technology improvements, product development and marketing for world cinema VOD platform.
EDEF to showcase event cinema and VR.