News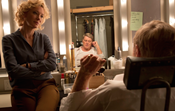 The 'Rathergate' drama starring Robert Redford and Cate Blanchett will open in New York and Los Angeles on October 16.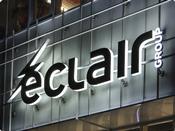 Ymagis to acquire Éclair's operating activities, assets and holdings in subsidiaries in France, Germany and Morocco.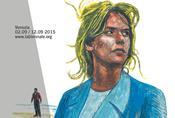 The fourth edition of Venice's Sala Web will stream selected Horizons Competition & Biennale College titles from the festival online.