News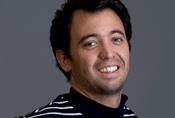 New co-production platform to take place during Champs Elysées Film Festival in June.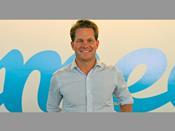 The video platform will promote a $10m investment at SXSW on the anniversary of its Vimeo On Demand platform.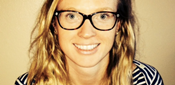 The social network and film marketing platform for upcoming movies has received further seed funding as a soft launch continues.