News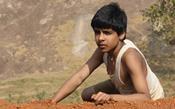 Indian films Court, Chauranga and Killa were the big winners at the close of the Mumbai Film Festival (MFF), which wrapped on Tuesday night.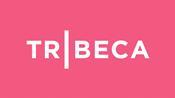 Lionsgate and Tribeca Enterprises have announced a subscription VOD service to carry "a prestigious" selection of films from both companies as well as third-party global content.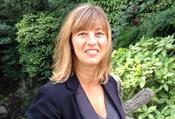 Europa Distribution has warned that the European Commission's proposed single digital market would be a "catastrophe" for the independent film sector.