News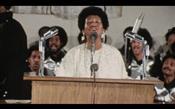 UPDATED: A Colorado judge has granted the soul legend an injunction to stop Friday's screening of Amazing Grace.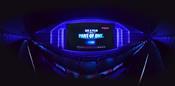 Empire Leicester Square to be the first cinema in Europe to feature next generation technology; first film to be The Walk.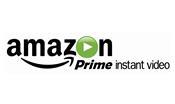 The online retailer joins Netflix in moving into the Japanese video streaming market.