News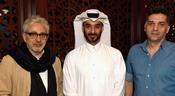 The Doha Film Institute's new Qumra event kicks off today in Doha, with a focus on mentoring emerging filmmakers.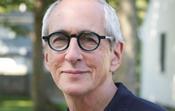 BuzzFeed Motion Pictures president Ze Frank is to deliver a joint keynote with producer Michael Shamberg at MIP Digital Fronts next month.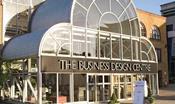 Screen publisher MBI is to launch a two-day exhibition and conference in central London that will celebrate the media industry's creativity and showcase its latest technology.