News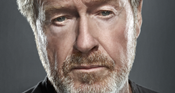 Ridley Scott with receive the Visual Effects Society's VES Lifetime Achievement Award at the 13th Annual VES Awards on February 4 in Los Angeles.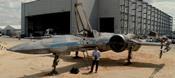 Pinewood Shepperton suffered a dip in revenue from its TV operations as it prepares to exit its Teddington facility.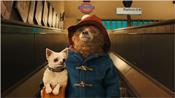 Producer of Gravity and Harry Potter discusses why a 3D version of Paddington was not considered.