EXCLUSIVE: Two Canadian partners have joined Dana Lerer's first feature.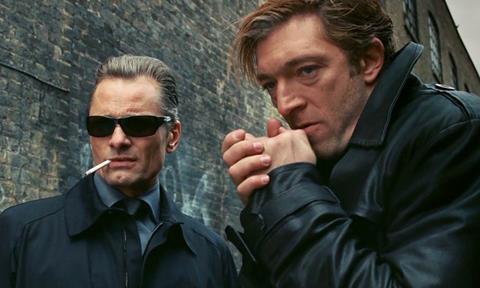 Robert Lantos, the producer of David Cronenberg's Eastern Promises and Richard J. Lewis's Barney's Version, is on board to produce the feature directing debut of emerging Israeli actress-filmmaker Dana Lerer.
Lerer, a Tel Aviv University graduate, has directed five shorts to date, including The Fine Line, which played at Jerusalem Film Festival in 2015, winning a special mention from the short film competition jury and going on to be nominated for an Israeli Oscar. Lantos saw that film, and their collaboration began after that.
With a working title of Seven Nights, Lerer's feature debut is being made with two Canadian partners: Lantos' Serendipity Point Films and Julia Rosenberg, whose credits include István Szabó's Sunshine, from January Films.
With writer Tamara Berger working on a draft of the script, the film follows a young Canadian journalist who comes to Tel Aviv for a story, but finds herself entangled in a variety of unexpected situations.
Berger and Rosenberg will be in Israel this week to research and further develop the project. Rosenberg is also attending Jerusalem Film Festival with a separate project.
Financing script details are being kept under wraps for now.