NOVEMBER 12 UPDATE: In a significant development at AFM that illustrates its ambitions, the distributor confirmed it has picked up US rights to the British wunderkind's crime thriller.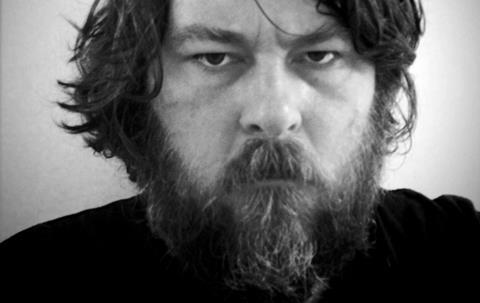 Wheatley's action title – a step up for the director himself in terms of scale – features such luminaries as Oscar contender Brie Larson, Cillian Murphy, Armie Hammer, Jack Reynor, Sam Riley and Sharlto Copley.
According to Deadline Hollywood, which broke the story, Alchemy is believed to have paid more than $3m for the rights, beating out the likes of TWC and A24.
Free Fire takes place in late 1970s Boston and follows the scramble for survival that ensues when an illicit gun deal in a warehouse turns sour. Wheatley and Amy Jump co-wrote the screenplay.
The project marks Wheatley's first US-set story after making a name for himself with Kill List, Sightseeers and recent Toronto world premiere High-Rise.
To add further distinction Martin Scorsese is among the executive producers alongside Danny Perkins, Film4's David Kosse and Sam Lavender and Ben Roberts and Lizzie Francke from the British Film Institute.
Alchemy plans a wide theatrical release in 2016 and brokered the deal with Protagonist Pictures, which jointly represents US rights with WME Global and handles international sales.
As previously announced StudioCanal holds UK rights while Sony Pictures Worldwide will distribute in Australia/New Zealand, Latin America and Scandinavia, among other territories