Montreal-based Caramel Films and Hollywood's Mednick Productions have cast Josh Hartnett in the police thriller.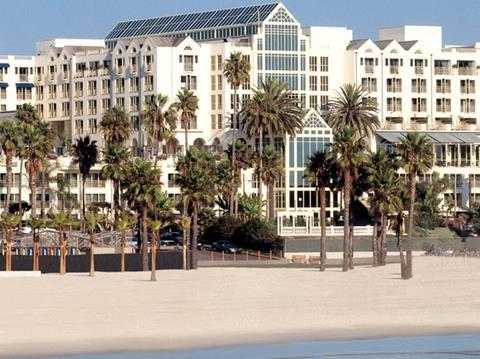 Caramel handles international sales at the FM on the intertwined stories about a drug mule, an undercover cop and an investigative reporter.
Daniel Roby will direct from his screenplay in Montreal, Vancouver and Thailand in April 2016.
UTA Independent Film Group represents US rights.