Sony Pictures Worldwide has acquired a large swathe of territories from The Exchange to the Luke Treadaway drama including the UK, Australia and New Zealand, Scandinavia and Latin America.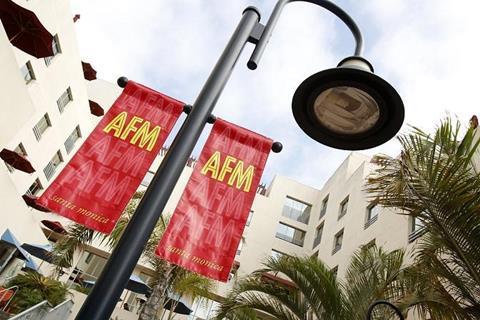 The distributor has also snapped up Spain, CIS/Baltics, Eastern Europe, Portugal, Greece and Cyprus, Iceland, Turkey and Israel.
Brian O'Shea and his team have also licensed rights in Germany and Switzerland (Telemunchen), Italy (Notorious), Japan (Comstock Group), South Korea (Noori Pictures), India (Pictureworks), Indonesia (MVP Entertainment) and airlines (Sky Movies).
A Street Cat Named Bob is based on James Bowen's book about a homeless busker in London who strikes up a fateful friendship with a cat.