Gabriel Risptein's Lucia Films thriller starring Tim Roth will fly the flag in the Academy's foreign-language contest.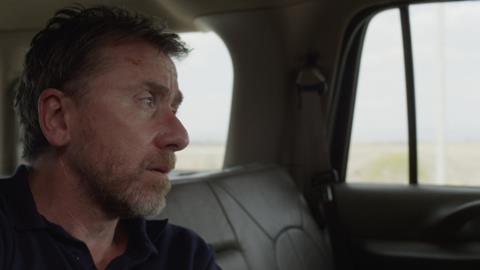 600 Miles premiered in Berlin where it earned Ripstein the Best First Feature Award before winning the MEZCAL Award for best Mexican Film in Guadalajara.
Roth plays a US agent who befriends his gun-smuggling captor during a long ride to the Mexican's cartel bosses. Kristyan Ferrer also stars.
Michel Franco produced with Ripstein and Moisés Zanana.