The films eligible for the best original score Oscar have been announced.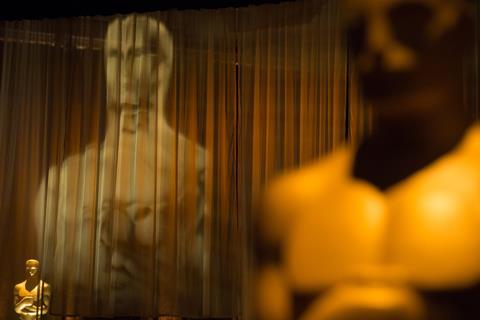 A Reminder List of the 112 works submitted in the category will be made available with a nominations ballot to all members of the music branch, who will vote in order of their preference for up to five achievements.
The five scores receiving the highest number of votes will be announced as nominees on January 14, 2016.
To be eligible, an original score must be "a substantial body of music that serves as original dramatic underscoring, and must be written specifically for the motion picture by the submitting composer.
"Scores diluted by the use of tracked themes or other preexisting music, diminished in impact by the predominant use of songs, or assembled from the music of more than one composer shall not be eligible."
Click here to see the 112 film titles. The 88th Academy Awards show will take place in Hollywood on February 28, 2016.