The Academy has announced the titles submitted for consideration in the animation feature category for the 88th Academy Awards.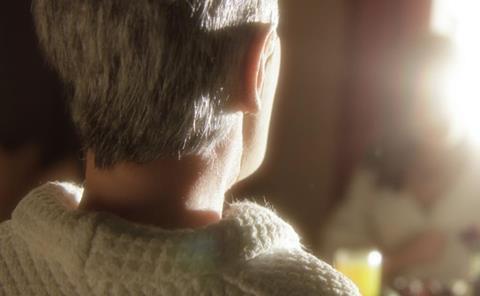 Several of the films have not yet been released in the US and at least eight eligible features must be released theatrically in Los Angeles County within the calendar year for this category to be activated.
The submitted features in alphabetical order are:
Anomalisa
The Boy And The Beast
Boy And The World
The Good Dinosaur
Home
Hotel Transylvania 2
Inside Out
Kahlil Gibran's The Prophet
The Laws Of The Universe - Part 0
Minions
Moomins On The Riviera
The Peanuts Movie
Regular Show: The Movie
Shaun the Sheep Movie
The SpongeBob Movie: Sponge Out Of Water
When Marnie Was There.
Submitted features must fulfil the theatrical release requirements and comply with all the category's other qualifying rules before they can advance in the voting process.
In any year in which 16 or more animated feature films are eligible, a maximum of five titles may be nominated.
The Academy will announce nominations on January 14, 2016 and the show takes place on February 28, 2016.