The inaugural Critics' Choice Documentary Awards honouring features and non-fiction television will be presented on November 3 at BRIC in Brooklyn, New York.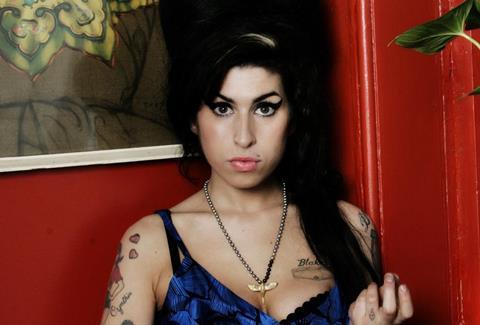 The awards will be determined by qualified members of the Broadcast Film Critics Association (BFCA) and the Broadcast Television Journalists Association (BTJA) and feature multiple categories across television and film including feature documentary in both categories, best director, best music documentary and sports documentary.
In the past, awards in the documentary field including best documentary feature and best unstructured reality show have been presented as part of the Critics' Choice Awards broadcast.
The Critics' Choice Awards honoured Amy (pictured) at this year's show and will cease to hand out documentary awards. That show will next take place in January 2017
"To be able to shine a light on some of the most outstanding documentaries and non-fiction television programs is something we are really proud of," said BFCA and BTJA president Joey Berlin.
A committee of members with a background and expertise in the documentary field will unveil nominees on October 10.
Bob Bain Productions will produce The Critics' Choice Documentary Awards.