The Mexican has become the firm favourite to win the Oscar later this month after walking away with the Directors Guild Of America's top prize for the second time in two years on Saturday.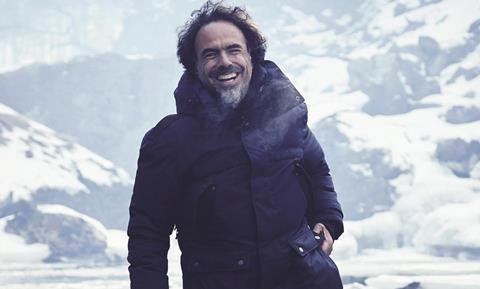 Iñarritu won for The Revenant, beating a tough field of nominees that included Ridley Scott for The Martian, Adam McKay for The Big Short, Tom McCarthy for Spotlight, and George Miller for Mad Max: Fury Road.
All are in the running for the Academy Award on February 28 except Scott, whose place is taken by Lenny Abrahamson for Room.
The DGA's top honour is a highly reliable predictor of Academy Awards success. In the last 10 years the winner has gone on to claim the Oscar every year except in 2013, when DGA winner and Argo director Ben Affleck fell at the last hurdle to Ang Lee for Life Of Pi.
Iñarritu earned the DGA and the Oscar last year for Birdman.
The UK's Alex Garland claimed the first-time feature award for Ex Machina, beating out nominees such as Laszlo Nemes for Son Of Saul and Fernando Coimbra for A Wolf At The Door.
Matthew Heineman prevailed in the documentary category for Cartel Land.