Son Of Saul, Embrace Of The Serpent, A War among those on Oscar shortlist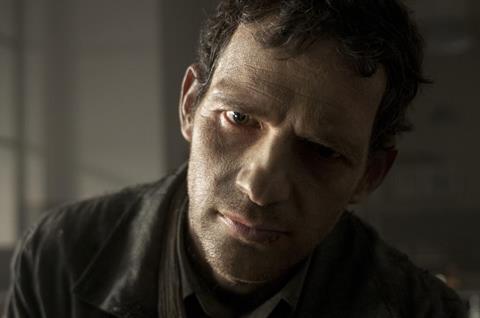 The Academy unveiled on Thursday evening the nine films that advance in the foreign-language Oscar contest.
Hungary's Son Of Saul, regarded as the frontrunner, made the cut while Colombia's Embrace Of The Serpent is the only Latin American flag-bearer in the absence of Brazil's The Second Mother, Chile's The Club and Argentina's El Clan.
There was also a no-show for Asian titles, which will raise eyebrows after Taiwan's The Assassin drew wide acclaim.
The films in alphabetical order by country are:
Belgium: The Brand New Testament, Jaco Van Dormael
Colombia: Embrace Of The Serpent, Ciro Guerra
Denmark: A War, Tobias Lindholm
Finland: The Fencer, Klaus Härö
France: Mustang, Deniz Gamze Ergüven
Germany: Labyrinth Of Lies, Giulio Ricciarelli
Hungary: Son Of Saul, László Nemes
Ireland: Viva, Paddy Breathnach
Jordan: Theeb, Naji Abu Nowar.
The Phase I committee comprising several hundred Los Angeles-based Academy members screened the original 80 submissions between mid-Oct and Dec 14.
The group's top six choices, augmented by three additional selections voted by the Academy's foreign language film award executive committee, constitute the shortlist.
The shortlist will be winnowed down to five nominees by specially invited committees in New York, Los Angeles and London who will spend Jan 8-10, viewing three films each day before casting their ballots.
The 88th Academy Awards nominations will be announced on Jan 14, 2016 ahead of the Oscars telecast in Hollywood on February 28, 2016.