The Argentinian star will collect the lifetime achievement award during the third annual awards gala at the Punta del Este Conventions Centre in Uruguay on July 24.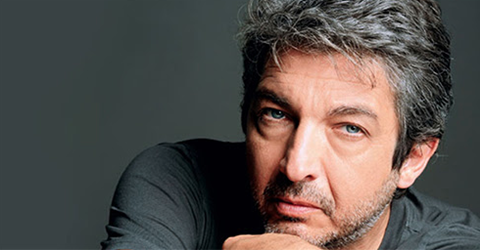 The awards recognise talent in the cinematic arts in Spanish and Portuguese-language films and according to the selection committee Darin's hallmarks are the "commitment and hard work of a true craftsman in the art of acting."
Darín launched his career in El Mismo Amor, La Misma Lluvia in 1999, for which he won the Condor de Plata. The actor earned his second Condor for the Oscar-nominated Son Of The Bride in 2001.
A fruitful collaboration with Juan José Campanella brought international celebrity through a starring role in 2010 best foreign-language Oscar-winner The Secret In Their Eyes, which garnered Darín's first Premio Sur for best actor from the Argentinian Motion Picture Academy.
He has also starred in Fabián Bielinsky's thriller Nine Queens, Cesc Gay's comedy Truman, and Damián Szifron's portmanteau Wild Tales, the biggest release of all time in Argentina.