The Canada-Ireland drama dominated the awards show on Sunday night, picking up nine honours including best film.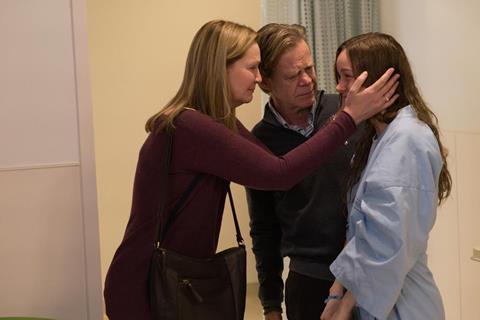 Room earned best director for Lenny Abrahamson, best actress for Oscar winner Brie Larson, best actor for youngster Jacob Tremblay, and best supporting actress for Joan Allen.
The drama also won best adapted screenplay for Emma Donoghue, best editing for Nathan Nugent, best art direction and production design for Ethan Tobman and Mary Kirkland, and best make-up for Sid Armour and Jennifer Gould.
Best original screenplay went to Benjamin August for Remember, while Hyena Road picked up three for overall sound, sound editing, and visual effects.
Yves Bélanger earned the best cinematography prize for Brooklyn.