Deadline approaching for film industry awards.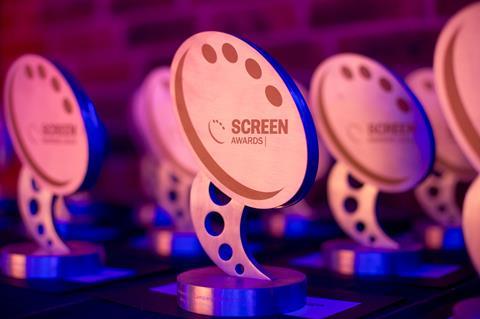 The first tranche of judges has been unveiled for the Screen Awards 2016, recognising excellence in UK film distribution, exhibition, marketing, publicity and brand partnerships.
The announcement comes as the deadline for entry approaches [click here for more details].
With more judges to be confirmed, the first wave includes:
Tom Avison - head of studios, 3 Mills
Claire Beswick - head of programming, Curzon Cinemas
Dave Bishop - head of worldwide acquisitions, Protagonist Pictures
Sue Bruce-Smith - head of distribution and brand strategy, Film4
Melissa Cogavin - managing director, Event Cinema Association
James Collington - managing director, Savoy Cinemas
Hilary Davis - co-managing director, Bankside Films
Matthew Eyre - chief operating officer, Cineworld
Joe Oppenheimer - commissioning executive, BBC Films
Eduardo Panizzo - director and managing partner, Coffee & Cigarettes
Adam Rubins - CEO, Way To Blue
Deborah Sheppard - marketing & VOD consultant, iheartcinema
The Screen Awards 2016 will be held at The Brewery, London on October 20.
For more details on the awards and how to enter, click here.