Robert Zemeckis' latest has landed one of the most prestigious slots of the upcoming awards season.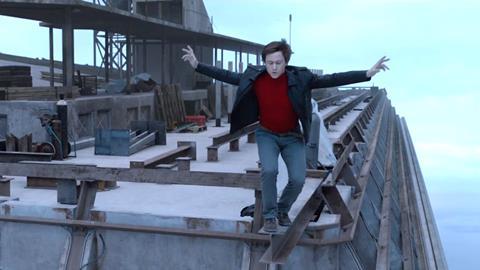 The Walk will open the New York Film Festival on September 25 and becomes the latest in a recent line of awards prospects to do so after Gone Girl, Captain Phillips and Life Of Pi.
Joseph Gordon-Levitt stars as Philippe Petit, the high-wire artist whose death-defying 1974 attempt to walk between the Twin Towers in New York was famously chronicled in James Marsh's 2008 Oscar-winning documentary Man On Wire.
Zemeckis' 3D film is based on the Frenchman's memoir To Reach The Clouds and also stars Ben Kingsley.
Sony will release The Walk in North America on October 2.