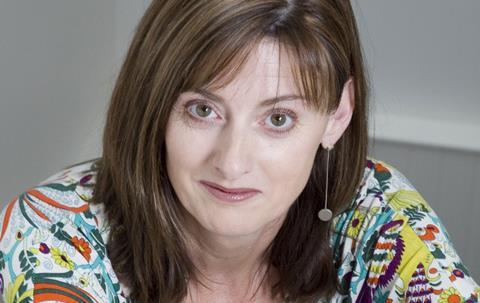 Bafta and the BFI are due to unveil a set of industry guidelines concerning harassment and workplace bullying "in coming weeks", according to Bafta executives.
Speaking at the unveiling of the Bafta nominations in London, Bafta chair Jane Lush said that the academy wants to "stamp out pernicious work practices" by introducing a "unified set of principles and guidelines".
Bafta and the BFI have drawn up the guidelines after consultation with more than 40 UK organisations including union Bectu, Directors UK and WFTV. The BFI has previously discussed the "principles" in an interview with Screen.
"We too are determined that the brave revelations, and make no mistake, they were very brave, become a watershed moment for a real lasting change across the workforce in film, game and television," Lush said about recent industry-wide revelations about harassment.
"It's not only 'Me Too' but it's 'We Too'," she commented. Lush also praised Golden Globes host Seth Meyers for "skewering, brilliantly and honestly" and Oprah Winfrey for her speech at the US awards in which she condemned gender imbalance.
"The guidelines will concern bullying, harassment and abuse, which have no place in our industry," Bafta CEO Amanda Berry explained to Screen.
"We want to be able to offer advice and training once we launch them," she added. "We have been holding workshops to fully understand the help that is needed. We don't have a date for their launch but it will be in coming weeks."
#Timesup
Berry also said she expects Sunday's Golden Globe black clothing protest against sexual harassment to feature at the Baftas and Oscars: "I suspect that the all black clothing [protest] may be seen throughout the entire awards season".
The Globes ceremony proved an important platform for the Times Up movement, which is a sequel of sorts to the Me Too movement started in 2010 by activist Tarana Burke and amplified on social media in October by Alyssa Milano. The Time's Up legal defense fund provides subsidised legal support to those who have experienced sexual harassment, assault, or abuse in the workplace.
This year, a number of celebrities took equality campaigners as their guests to the Globes, which was dominated by speeches about gender equality.