EXCLUSIVE: Canadian distributor takes Blue Bicycle and Fortune Favors The Brave from Berlin's strand aimed at teenagers and children.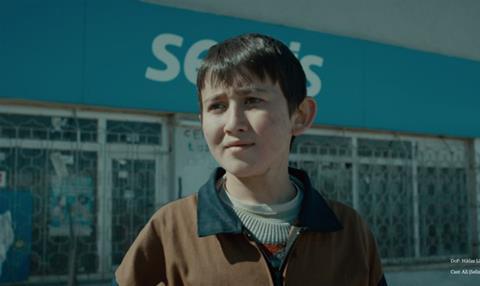 Montreal based kids' movie specialist Attraction Distribution has picked up two films in Berlinale's Generation section, both world premieres in Berlin.
The two films are Blue Bicycle [pictured], a Turkish film by debut director Ümit Köreken, and Fortune Favors The Brave by German director/producer Norbert Lechner.
Also new on Attraction's EFM slate is Mr Frog, adapted from the best selling novel by Paul van Loon (author of Fuchsia The Mini Witch) and directed by Anna van der Heide. Attraction has a promo here for the film, which recently received Eurimages backing. The film is produced by Bosbros and coproduced by Prime Time. The scriptwriter is Mieke de Jong.