Osgood Perkins' film also stars Ruth Wilson, Bob Balaban and Lucy Boynton.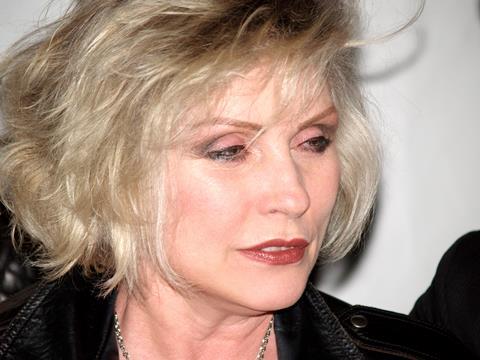 Music icon and actress Debbie Harry (Hairspray) will co-star in Osgood Perkins' I Am the Pretty Thing That Lives In The House.
Already announced cast members include Ruth Wilson (Saving Mr Banks), Bob Balaban (Moonrise Kingdom) and 2015 Screen Star of Tomorrow Lucy Boynton (Sing Street).
The film follows a young nurse (Wilson) who has to care for a reclusive horror author (Harry) who decides to live out the final chapter of her life in a 19th century farmhouse that holds its own spooky secrets.
Rob Paris' Paris Film, Inc. is producing and co-financing the project with Robert Menzies's Zed Filmworks, and Alphonse Ghossein's Go Insane Films.
Paris is producing the project with Menzies, while Ghossein is exec producing.
Paris Film and Zed Filmworks recently joined forces in a partnership with Go Insane Films to co-finance and produce a slate of five films over the first two years with production based in Ottawa.
I Am the Pretty Thing That Lives In The House is the third of those films to be announced, following Chris Eigeman's Trinity and Zak Hilditch's Numbskull.