EXCLUSIVE: Zhang Meng's remake of Guiseppe Tornatore's Stanno Tutti Bene stars Zhang Guoli.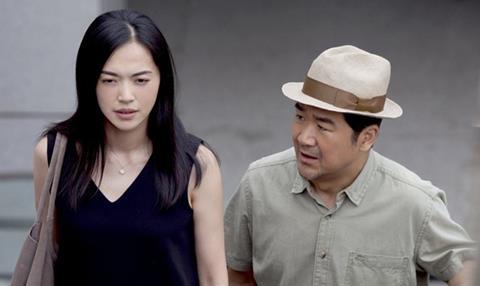 Hong Kong's Edko Films has added Zhang Meng's Everybody's Fine, a remake of Guiseppe Tornatore's Stanno Tutti Bene, to its Berlin slate.
Zhang Guoli (Back To 1942) stars as a widower who embarks on a road trip to reconnect with his four adult children and discovers that their lives are far from perfect. The children are played by Chen He (Running Man), Yao Chen (Monster Hunt), Shawn Dou (Wolf Totem) and Ye Qianyun.
Scripted by Liu Ya and Song Xiao, the film is a more commercial turn for Zhang Meng, who is known for arthouse fare such as The Piano In A Factory.
Tornatore's 1990 original starred Marcello Mastroianni and a 2009 Hollywood remake featured Robert De Niro as the concerned patriarch.
Edko is also launching sales on romantic comedy Finding Mr Right 2, which reteams director Xue Xiaolu and actors Tang Wei and Wu Xiubo.
The 2013 original, starring Tang Wei as a pregnant woman who visits Seattle to have her baby, was a huge hit in China. Currently in post-production, the sequel is set in Las Vegas and Macau.