Drama stars The Great Beauty's Toni Servillo.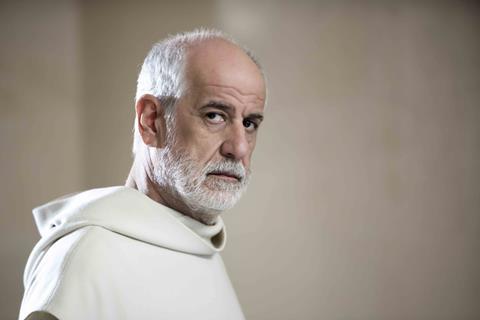 Rome-based sales company True Colours has sealed distribution agreements for upcoming political thriller The Confessions.
The film, directed by Roberto Andò (Viva la libertà) has been sold to Spain (Wanda), Latin America including Brazil (CDI with Mares), South Korea (JinJin Pictures), Benelux (Imagine), Greece (Danaos), Hungary (Cinenuovo), ex-Yugoslavia (Stars-Media), Taiwan (Swallow Wings).
The international cast includes Toni Servillo (The Great Beauty), Daniel Auteuil, Connie Nielsen, Lambert Wilson, Marie-Josee Croze, Pierfrancesco Favino and Moritz Bleibtreu,
The story revolves around a G8 meeting, held at a luxury hotel on the German coast, where the world's most powerful economists are gathered to enact important provisions that will deeply influence the world economy.
One of the guests is a mysterious Italian monk (Servillo), invited by Daniel Rochè (Auteuil), the director of the International Monetary Fund. He wants the monk to receive his confession, that night, in secret. But the next morning, Rochè is found dead.
The French-Italian co-production (BiBi Film, Barbary Films and Rai Cinema) is in post-production and will be released in Italy by 01 Distribution and in France by Bellissima Film.