EXCLUSIVE: Eight-strong line-up of titles includes Martin Hawie's Toro.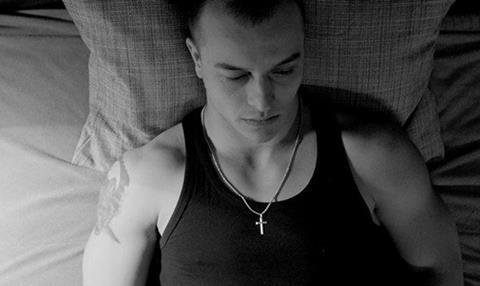 Italian sales and acquisitions veteran Francesco Manno has launched the inaugural slate of her new Rome-based sales and co-production company Summerside International at the EFM.
Manno, former VP at Gianluca Curti's Rome-based Minerva Pictures, has pulled together an eight-title line-up of edgy, youthful titles including German director Martin Hawie's Toro, which is screening in Perspektive Deutsches Kino.
Set against a social-housing facility in Germany, Toro revolves around an unusual friendship between a Polish male escort and a drug-addicted friend who is on the run from three young, ruthless drug-dealers.
"I'm looking for director-driven titles with strong stories, art-house films with commercial potential," explained Manno, who launched the company in December.
Other titles on the Summerside's first slate include Charles-Olivier Michaud's thriller Anna, starring Anna Mouglalis as a photojournalist who falls victim to the prostitution gangs she is investigating in Asia, and the Milan-set Lock, Stock-style Solo Per Il Weekend by Italian director Kobayashi (Gianfranco Gaioni).
The company is also kicking off sales on Kobayashi's ambitious sci-fi project Trexton, taking inspiration from War Of The Worlds, Alien and District 9.