EXCLUSIVE: Period drama stars Rita Ramnani.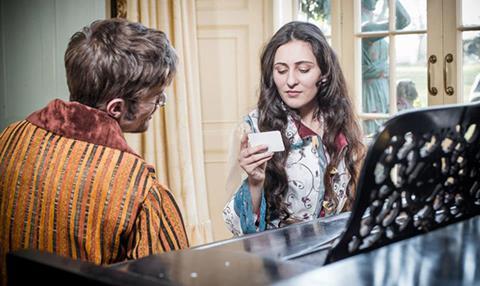 Los Angeles-based Vision Films has acquired worldwide rights to Matthew John's Henrik Ibsen adaptation Hedda Gabler and is in talks with EFM buyers.
British actress Rita Ramnani stars in the renowned period drama about an aristocratic woman who is bored in her marriage to an academic and encounters a former love.
Vision Films' slate includes the 3D family theatrical feature Aldabra: Once Upon An Island, eco doc Breath Of Life, and David Hasslehoff musical Last Night A DJ Saved My Life.
"Hedda Gabler depicts a woman ahead of her time. This film brings the story many of us learned in English literature to life in a new way," said Vision Films managing director and CEO Lise Romanoff.