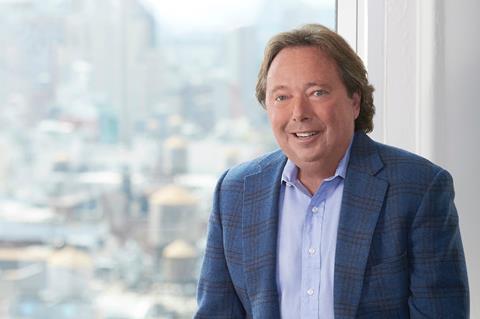 IMAX Corporation has reported a record year for international, local language and China grosses as it crossed $1bn for a second year in a row and set a company record of more than $1.035bn overall.
The annual haul runs through December 17, 2019, and does not include Star Wars: The Rise Of Skywalker, which is expected to boost the running total by a considerable margin. In 2018 IMAX releases grossed $1.032bn.
IMAX releases so far this year have generated $368.6m from the international arena, $124.3m from local language, and $341m from China. 2019 has also been a record-breaking year in 22 countries including France, Germany, Japan and India.
The company said it had also scored its best opening weekend worldwide and highest-grossing release in China with Avengers: Endgame, as well as its top two local language releases in China with Wandering Earth and Ne Zha, respectively. In Japan, Bohemian Rhapsody and Weathering With You secured highest ever release and local language release records.
"In an entertainment landscape where people enjoy more choice than ever, demand for The IMAX Experience around the world has never been greater," said IMAX CEO Rich Gelfond. "Fans worldwide are increasingly seeking out immersive entertainment experiences and IMAX is uniquely positioned to deliver through our technology, scale, and powerful relationships with world-class creators."
Five of the top ten highest-grossing IMAX films in 2019 to date featured IMAX DNA, meaning they were either filmed in IMAX or featured IMAX expanded aspect ratio. At least five releases in 2020 are in the format: No Time To Die, Wonder Woman: 1984, Top Gun: Maverick, Tenet, and Detective Chinatown 3.