The Disney smash starring Angelina Jolie has become the 15th Disney release in industry history to reach the milestone.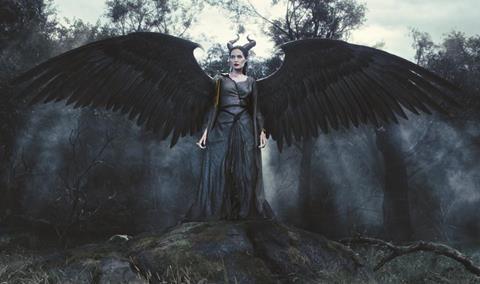 Maleficent has also become the second Disney film to cross the threshold in 2014 after Captain America: The Winter Soldiern and ranks as the biggest live-action hit of Jolie's career.
The fantasy opened in North America at number one on May 30 on $69.4m and thus far has grossed $228.8m at the box office.
The international haul stands at $471.8m and there have been solid results in China on $47.4m, Mexico on $45.7m, Russia on $37.5m, Brazil on $32.3m and Japan on $32.7m.