South Korean film festival also announces Wide Angle juries.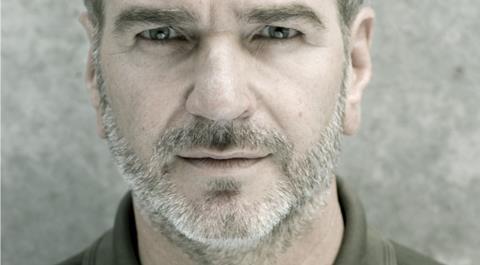 The 20th Busan International Film Festival (BIFF) (Oct 1-10) has announced that Berlinale Panorama director Wieland Speck is to receive this year's Korean Cinema Award.
The award is annually awarded to individuals who have contributed to the promotion of Korean Cinema to worldwide audiences.
BIFF decided to award it this year to Speck who has screened a total of 29 Korean films in his 23 years at his post.
Speck's selections included Im Kwon-taek's Seopyonje (1994), and films by Ryoo Seungwan, E J-Yong, Lee Songhee-il, and Kim Ki-duk.
Speck said: "Korean cinema remains ever surprising, a vivid mirror of its diverse societal developments - which makes selecting for the Berlin International Film Festival so exciting."
Past winners of the Korean Cinema Award include Cannes' Gilles Jacob, Tokyo Filmex's Hayashi Kanako and Film Society of the Lincoln Center's Richard Pena.
Wide Angle Juries
For BIFF's Wide Angle section, which programmes shorts, animations, documentaries and experimental films with new cinematic perspectives, the festival appoints two juries to give out the BIFF Mecenat Award and the Sonje Award respectively.
The Mecenat Award jury, which selects two documentaries - one from the Korean films and one from the Asian - this year includes Docs Against Gravity Film Festival director Artur Liebhart from Poland, Venice-awarded Chinese documentary filmmaker Du Haibin (1428) and up-and-coming Korean documentary director Kim Dong-ryeong (American Alley).
The Sonje Award jury, which selects two short films - one Korean and one Asian - this year is made up of Japanese director Suwa Nobuhiro (M/Other), Korean actress Kim Ho Jung (Revivre) and SXSW programmer Claudette Godfrey.