Amazon and STX Entertainment have teamed up on world rights to Nash Edgerton's all-star action comedy that STX is introducing to international buyers in Cannes.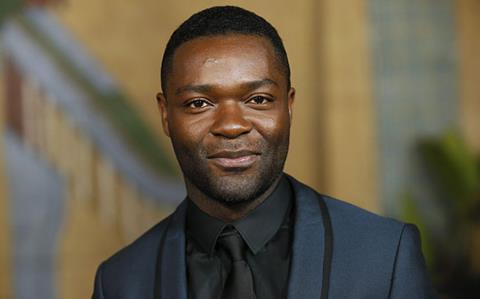 David Oyelowo, Charlize Theron, Joel Edgerton, Amanda Seyfried, Thandie Newton, Yul Vazquez and Sharlto Copley are shooting the film in Mexico City.
Nash Edgerton's Untitled Film centres on a newly married executive with a stake in a pharmaceutical company about to go public, whose life is abruptly thrown into disarray.
When he becomes stranded south of the border as a wanted man, the mild-mannered businessman realises that his aspirational life was not all that it seemed.
Anthony Tambakis and Matt Stone wrote the screenplay and Amazon Studios produces with Nash Edgerton, Rebecca Yeldham, Tambakis, A.J. Dix, Beth Kono. Trish Hoffman is the executive producer.
Edgerton previously directed Australian thriller The Square and short films Spider and Bear.