EXCLUSIVE: France's SND has sealed several deals on Jerome Le Maire's viticulture themed family drama First Growth (Premier Cru) following its market premiere in Cannes.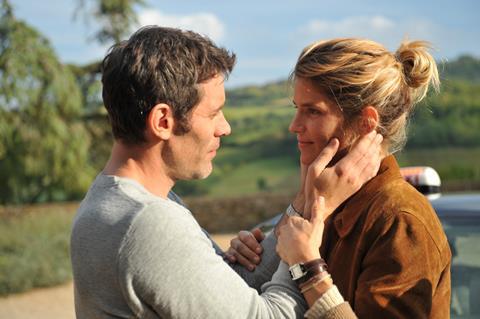 It has sold to Australia and New Zealand (eOne), Benelux (Liberty Production Lux), Turkey (Filma Ltd),Portugal (Nos Lusomundo), Taiwan (Moviecloud L), Hong Kong (Golden Scene) Japan (New Select) and Korea (Sejong).
The film stars Jalil Lespert as a top wine critic who returns to his native Burgundy to revive the family vineyard, learning the art of wine-making from scratch. Alice Taglioni and Gerard Lanvin are also in the cast.
"The movie delivers both a romance portrayed by top-notch actors and a story of wine-making and transmission," said SND sales chief Charlotte Boucon.