EXCLUSIVE: Concorde has picked up rights to all German-speaking territories for Guillaume Nicloux's Palme d'Or contender Valley of Love.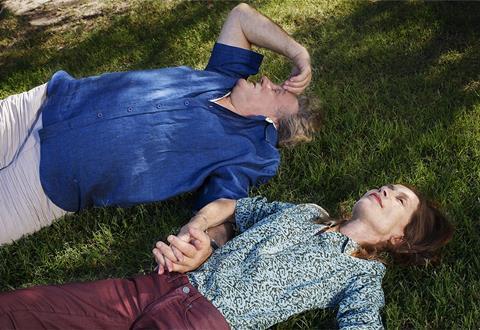 "They're one of Germany's biggest distributors and we're very pleased with this partnership," said Camille Neel, head of sales at Paris-based Le Pacte which is selling the title. Neel negotiated the deal with Concorde's Guy Amon.
Produced by Timbuktu producer Sylvie Pialat of Paris Les Films du Worso, Valley of Love stars Isabelle Huppert and Gérard Depardieu as a divorced couple reunited in Death Valley by their dead son.
It is the first time Huppert and Depardieu have appeared on the big screen together since 1980's Loulou, a semi-autobiographical film by Pialat's late husband, Maurice Pialat.