Charlotte Mickie and her team will kick off sales on the Croisette on Ian Olds' recent Tribeca winner.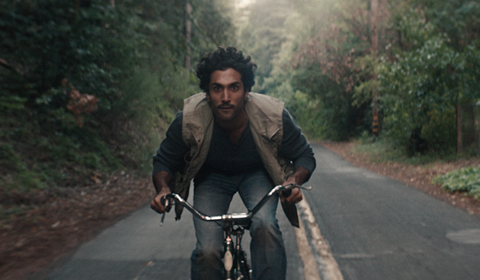 CAA brokered the deal and represents North American rights to the film.
The Fixer stars Melissa Leo, James Franco, Rachel Brosnahan, Thomas Jay Ryan, and newcomer Dominic Rains, who won the US narrative best actor prize for the title role in Tribeca.
The story follows a former fixer for US journalists in Afghanistan who relocates to smalltown America where he becomes embroiled in a local mystery.
Olds and Paul Felten wrote the screenplay and Caroline von Kuhn's ACE Productions produced in association with Night & Day Pictures, Rabbit Bandini Productions, Gigi Films, Amphora Films, Green Street Film Company, Heart-Headed Productions, RAA Ventures and Relic Pictures.