EXCLUSIVE: Pyramide Films has taken French rights to Nabil Ayouch's Directors' Fortnight title Much Loved – about four Marrakech prostitutes - ahead of its Cannes Marche screening today (May 14).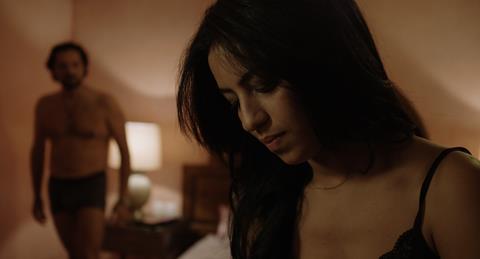 Hengameh Panahi of Celluloid Dreams is reporting strong interest on the title also picked up by 2 Eye Films for ex-Yugoslavia.
Aside from new titles including Takeshi Kitano's Ryuzo and the Seven Henchmen and Palme d'Or contender Dheepan, Celluloid Dreams is also trying to close final territories on Jafar Panahi's Taxi, which will market screen on Friday.
Its release was expanded to 413 prints on Tuesday in France where it has achieved 456,000 admissions since mid-April.
The European Parliament has recently pledged financial support for P&A in unsold territories. Iranian director Panahi was a laureate of its Sakharov Prize for Freedom of Thought in 2012.