Julien Landais will direct the drama based on a Henry James story for Film House Germany and Carnaby International is introducing to Cannes buyers.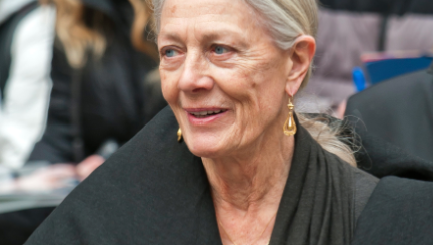 Cohen Media will distribute the adaptation of James' The Aspern Papers in the US. The story takes place in Venice in 1885 as a young writer who becomes obssessed with the letters the romance poet Jeffrey Aspern wrote to his mistress, who is still alive.
Jean Pavas, Julien Landais and Hannah Bhuiya adapted the screenplay. Film House Germany's Gabriela Bacher will produce with Landais through his Princeps Films.
James Ivory, Charles S. Cohen, Richardson, Francois Sarkozy, and Film House Germany's Christian Angermayer and Klemens Hallmann serve as executive producers.
Cohen Media Group executive vice-president Gary Rubin is on board as an associate producer.
Cohen recently acquired the Merchant Ivory brand and the worldwide distribution and remake rights to 19 features along with nine shorts and documentaries, which includes Thursday's Cannes Classics selection Howard's End starring Redgrave.