Vendian Entertainment and Wild Bunch have struck a first-look deal with Nicolas Winding Refn's Space Rocket that kicks off with Maniac Cop, the first in a planned horror trilogy.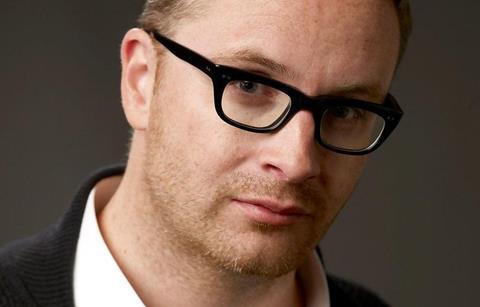 John Hyams will commence shooting Maniac Cop in Los Angeles this summer from a script by Ed Brubaker about a female Los Angeles police officer who sets out to stop a homicidal colleague.
The film is based in part on William Lustig's 1988 cult classic of the same name starring Bruce Campbell.
Refn and William Lustig will serve as creative producers and Lene Borglum will produce. Bold Films is co-financing and Wild Bunch represents international sales.
Vendian Entertainment, Wild Bunch and Refn partnered on Refn's Competition selection and upcoming world premiere The Neon Demon starring Elle Fanning.
CAA represents Vendian and arranged financing for the deal.