EXCLUSIVE: Films Distribution racks up sales.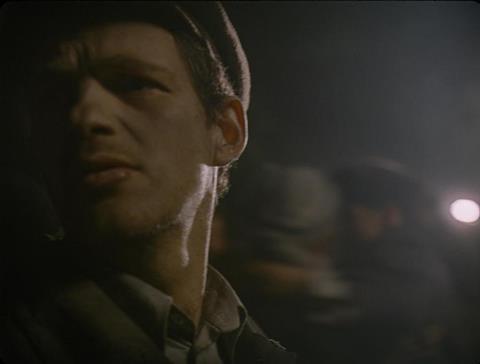 Paris-based Films Distribution has sold Hungarian László Nemes's debut feature and Palme d'Or contender Son of Saul to a slew of territories.
The Holocaust drama has sold to Taiwan (Maison Motion), Benelux (Cinéart), Portugal (Midas), Israel (Orlando), Poland (Gutek), Italy (Teodora), Greece (Film Trade) and Spain (Avalon).
A Sony Pictures Classics deal announced on Monday also covers Latin America and Australia as well as the US.
Paris-based Ad Vitam picked up the film for France prior to the festival.
It revolves around a Hungarian Jew imprisoned in Auschwitz in 1944, who comes across the body of a child he believes belongs to his missing son. He resolves to find a rabbi to bury him.
Aside from proving popular in the market, Son of Saul was second in Screen's Jury Grid as of Monday morning (May 18).