Lasse Hallström will direct the story of a struggling nightclub performer forced to babysit his estranged 12-year-old son. Fortitude International is selling in Cannes.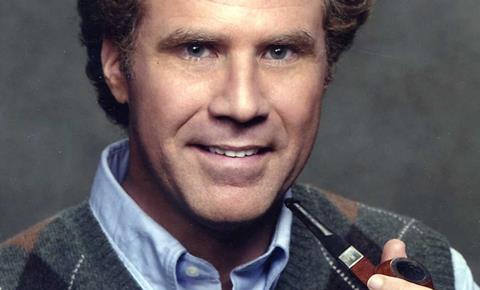 Joni Levin and Keith Clarke of Point Blank Productions produce with Christi Dembrowski and Johnny Depp of Infinitum Nihil and Arsenal's John Ptak.
Peter D Graves is executive producer and UTA Independent Film Group represents North American rights.
Principal photography is set to begin early next year. Martin Casella wrote the original screenplay with revisions by Clarke.