Jamie Foxx has joined Atlas Entertainment's thriller, which Highland Film Group is touting to buyers here.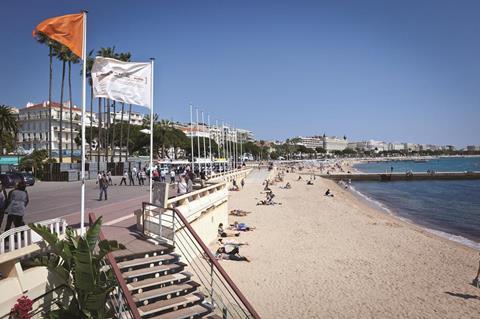 Noam Murro, who directed 300: Rise Of An Empire, will direct from Hernany Perla's Black List screenplay about a hospital caregiver with ulterior motives assigned to look after the mysterious victim of a bank robbery.
Production on Blink is set to begin this autumn on Blink, which Atlas Entertainment's William Green and Aaron Ginsburg are producing and Atlas' Jake Kurily serves as executive producer.