EXCLUSIVE: Virginia Woolf adaptation Flush is being sold in Cannes.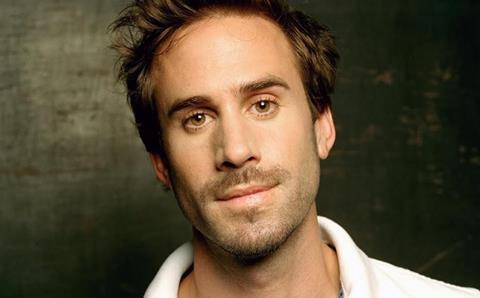 Joseph Fiennes is to make his feature directorial debut on the Virginia Woolf adaptation Flush, one of several titles from London-based production company Genesius that The Little Film Company is touting to Cannes buyers.
Flush is scheduled to shoot in the UK at the end of the year and centres on a jealous cocker spaniel that tries to come between its owner and her lover when they plan to elope.
Debbie Gray of Genesius produces and Ellen Little and Genesius' Julian Gleek are executive producers.
The slate includes The Ladykiller, which Tim Fywell is lining up to direct in September based on Martina Cole's crime thriller.
Gray produces with Cole and Chris Whiteside, while Gleek handles executive producer duties.
Lesley Manning will direct sci-fi thriller Extrasensory, about twins involved in a secret Russian space mission. Gray produces with Gleek on board as executive producer.
Principal photography is set to start in London in September.
"With this kind of talent attached, we have films which will travel internationally and also bring something special to a British audience," said Gray.
"Three wonderful and diverse films led by exceptional directors," added Gleek.