EXCLUSIVE: Jeremy Irons, Virginia Madsen, rising star AnnaSophia Robb and Rory Culkin have joined the action comedy, which Kathy Morgan International has introduced to Cannes buyers.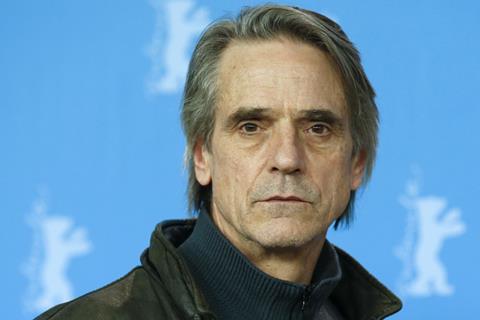 CAA represents US rights on Monumental, about two youngsters who accidentally kill their tyrannical boss and go on the run with a wise-cracking Vietnam veteran as the FBI closes in.
Brett Simon is set to start shooting on July 6. Annie Burgstede and Chad Faust wrote the screenplay and Eric Fischer and Brianna Lee Johnson of Dead Fish Films produce.
Aaron Gilbert, Robert Odgen Barnum, Three Point Capital, Ksana Golod, James Bryant and George Parra are executive producers.
London Pacific Finance provided development funding.